PT Komoditas Andalan Masyarakat Umum ( KAMU ) is an investment company in Indonesia as the holding company of the subsidiaries in the mining service sector. Our core value is to lead the change of the mining service industry. The business coverage are such as: Overburden Removal Business, Coal getting Service, Trading & Supply. The main site of its operation is in South Borneo, Kalimantan. It has produced 30 million BCM of Overburden Removal, 5 million ton of Coal getting and 1 million ton of Coal Trading & Supply.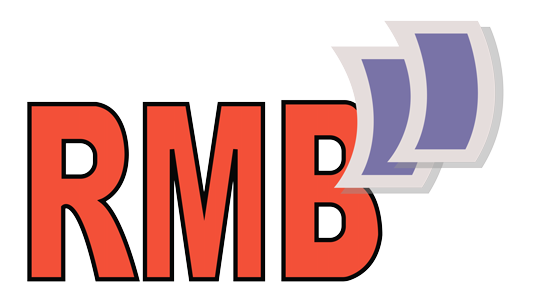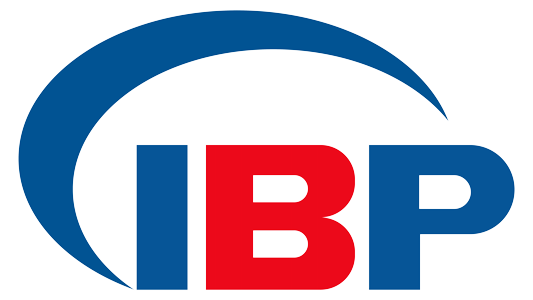 SOLAR PANEL / PHOTOVOLTAIC PRODUCER
As one of the biggest Solar Panel Developer in Indonesia and South East Asia, SUN Energy has installed a total of 80 Mwp in Indonesia and > 100 Mwp across Thailand, Taiwan, Vietnam and South East Asia region. We offers a complete integrated solar solution from project execution, implementation and financing to produce sustainable green energy for our clients. SUN Energy offers 3 type of solar panel solution from On–Grid, Off–Grid and Rural Electrification. We have been installing & electrifying up from west to central side of Indonesia. The company continues to expand further providing best possible alternative Green Energy to electrifying nationally and globally and futher aiming to achieve target of 2 Gwp in 2025.
BIGGEST SOLAR SYSTEM LAB IN INDONESIA AT *INSTITUT TEKNOLOGI SUMATERA & 17 MWP SOLAR ENERGY IN THAILAND